Blog Awards Decision Time For Bock
It's getting close to the Blog Awards and I still haven't decided which of my henchmen to send.
You might remember these guys from last year.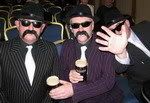 Well, they won't make it this time. 
Unfortunately for them, they met a little accident on the way home last year.  A construction accident involving a thousand tons of wet concrete and a football stadium.
So who to send this year?  That's the problem I face now as I walk the great echoing halls of the Bockschloss.
One way or another, there's gonna be trouble, so I need to send someone tough, yet who also  knows how to party.  Perhaps I should send these guys.
Or maybe I should send these.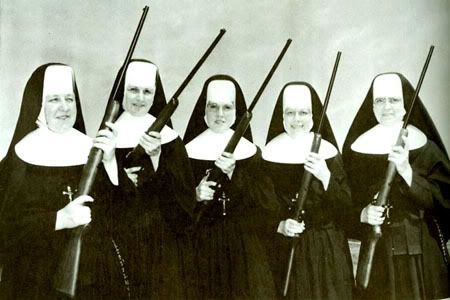 After they help the judges to reach the right decision, it's straight to the bar for all of them.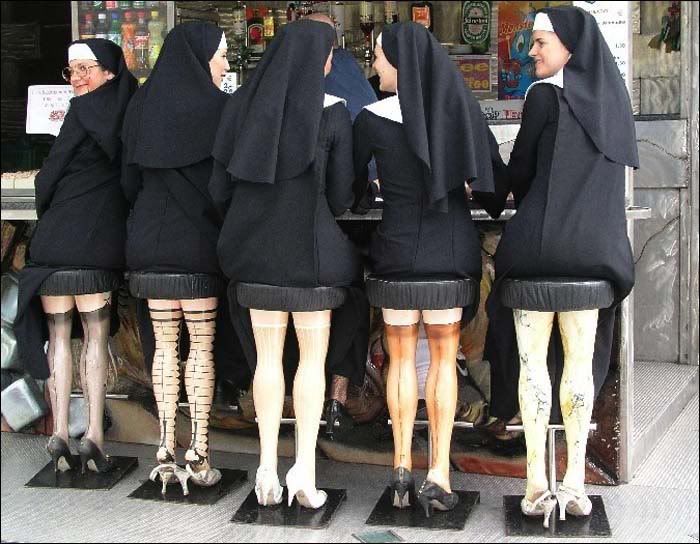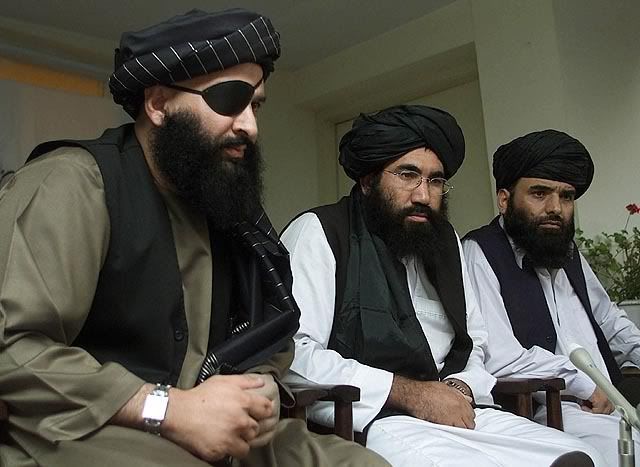 Which you have to admit is more fun than these bastards would be, and that's why I'm not sending them (though, come to think of it, if a fight breaks out they'd be pretty useful …
… though not as useful as these guys …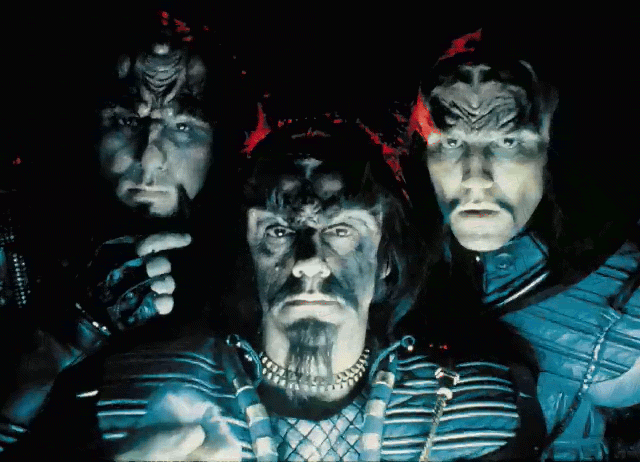 … or as much trouble as these.
Oh, God.  Decisions.  Decisions.  I just don't know who to send.  I suppose I could always send a nutty band 
or a band of nuts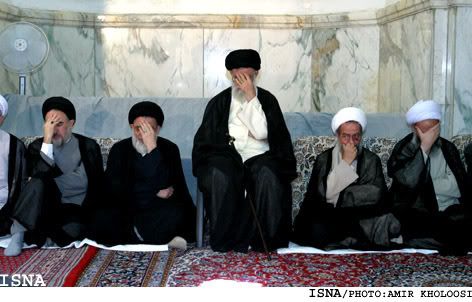 This might suit my purposes but I'm still not sure.  Ha-haaarr!!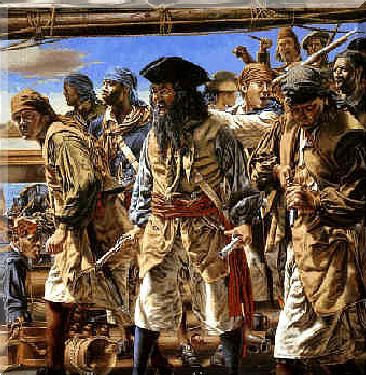 Maybe we should confer some more before I make my mind up.  I need help with this decision.
_______________________________________________