Heineken Cup Final 2008 – Cardiff
It isn't as easy as you might think to get connected here. Craziness gets in the way quite a lot, so this might be the last post for a while.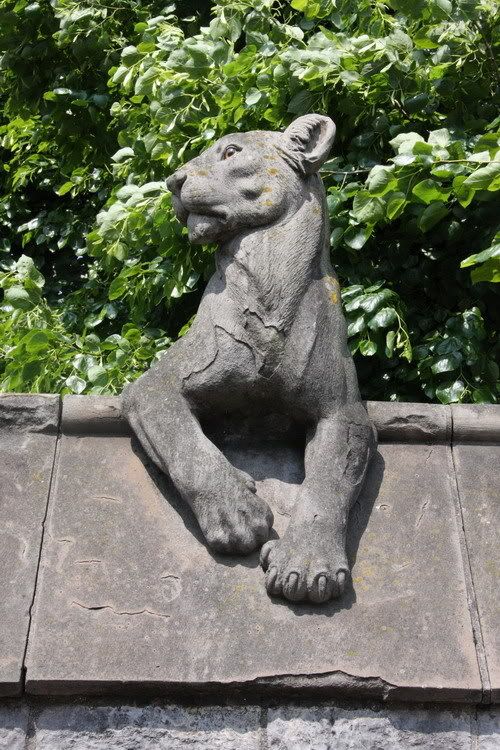 We made it. We're here. It's match day and Cardiff is sunny.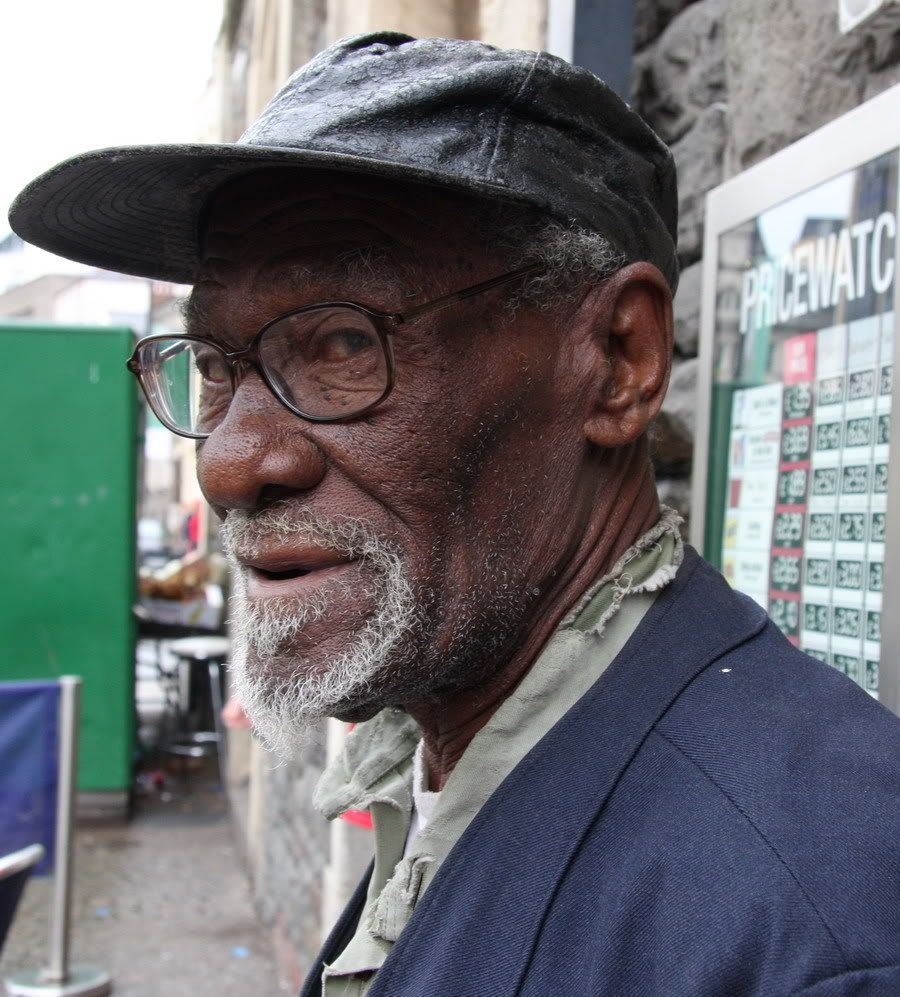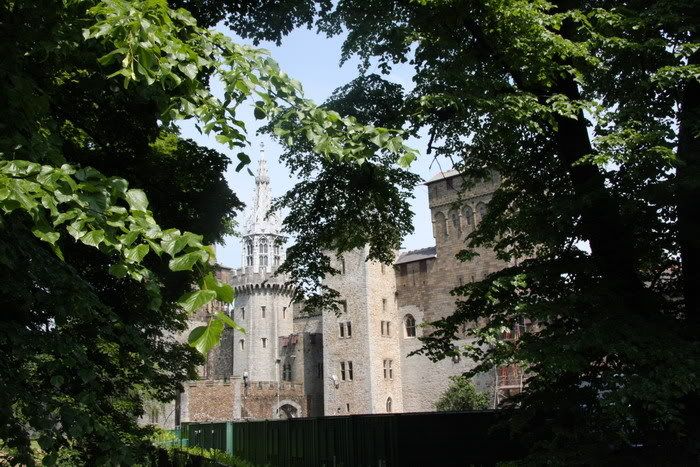 The town is full of Munster supporters, all in good spirits, but nobody is going to risk predicting the result. If you ask them who'll win, they just shake their heads and mutter.
Nothing much more I can say right now. The crowds are gathering around the Millennium Stadium. It's a beautiful day. We're all hung over.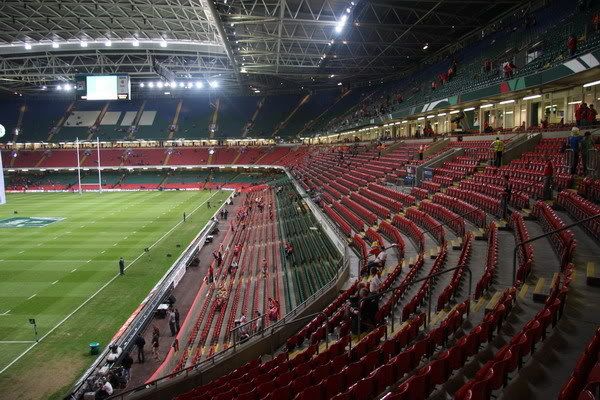 Everybody that can be done has been done.
Bon chance, mes amis!