| | |
| --- | --- |
| This is AJ.He was 20 years old, a gentle boy, loved by all who knew him, but now he's dead.A part-time policeman in Silverton, Oregon shot him seven times and killed him. | This is AJ's killer.Since he killed AJ Hanlon, Tony Gonzales has been arrested on complaints that he sexually abused a young girl.Story HERE, and HERE |
| | |
Some people in Oregon have attempted to smear AJ's character, and even to question the standard of his upbringing, but it's now becoming plain to everyone that he was just an inoffensive kid who was unlucky enough to run into someone like Tony Gonzales.
It now seems that what happened was very simple.  AJ knocked on the wrong door, the occupants thought he was a burglar and called the police.  Gonzales, who was having an extremely bad day, arrived and emptied his gun at AJ, hitting him seven times.
People who knew AJ have been leaving comments HERE if you want to read them.
All Bock posts on AJ Hanlon HERE
______________________
______________________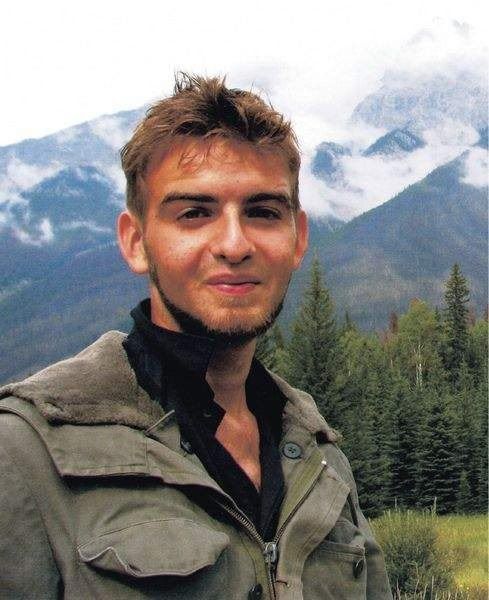 AJ Hanlon 1988-2008Â Â  RIP
______________________
UPDATE:
Court video of Gonzales's arraignment HERE
______________________
Elsewhere: KVAL,