Andrew Hanlon — From A Close Family Friend
This came tonight.  I share it with you without comment.
______________________________________________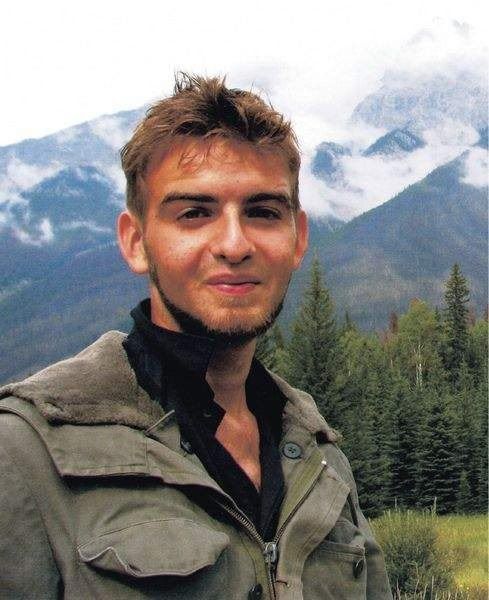 I would like to say that I have been reading through your posts with interest and I would like to let you know that AJ's family have been reading your posts too.
I would like to thank many of you who have openly expressed support and condolences to the family during this extremely difficult and painful time.
There has been a lot of press coverage both here in Ireland and the USA that has been full of speculation and unsubstantiated drivel about family, AJ himself and private lives of the Hanlon / Carroll family. This is causing a lot of pain and difficulty to the family and has no place or relevance in this case. This is something that is being used to sensationalise the story and sell newspapers.
I know this family, I know Dorothea & Justin, I know Melanie, Eamonn Thomas, Andrew James, Mary Kate and Danielle, I also know Andrew's father Eamonn Hanlon and the extended families on all sides. I know that truth and the background. These kids, most young adults now, are loved and cherished by their family and never would you say that this was a neglected home nor was anyone of the kids abandoned as reported by the gutter press in both countries. I know that anyone that knows this family or has had the opportunity to spend time with this family will know this to be true.
Also I would like to inform all of you of the arrangements for AJ's funeral.
The Funeral will be held on Monday the 21st of July at 10am in Saggart church, Co Dublin.
Also as per the wishes of the family I would ask that those wishing to attend not bring floral tributes as there will be a facility for contributions towards AJ's repatriation fund.
This tragic event has put the entire family both immediate and extended at large financial strain as no one expects to lose a son, a brother, a nephew or a friend like this.
Again thank you for your support and a special thank you to Bock for making it possible for comments and views to be aired openly on the unnecessary slaying of this young bright Irish Son.
_______________________
UPDATE
Andrew's friends set up a memorial site where he was killed. the site contained personal memorabilia, flower arrangements, trinkets,artwork and photos.
The Silverton public works department removed all the objects and destroyed them.
______________________
All Bock posts on AJ Hanlon HERE