Imagine if you'd raised this boy in Ireland …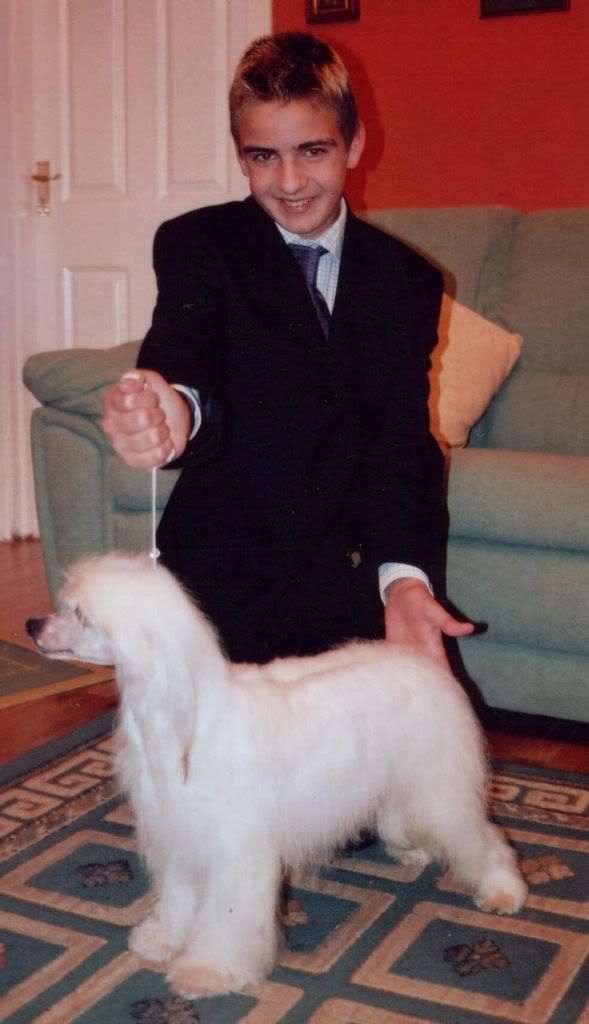 … and he became this young man …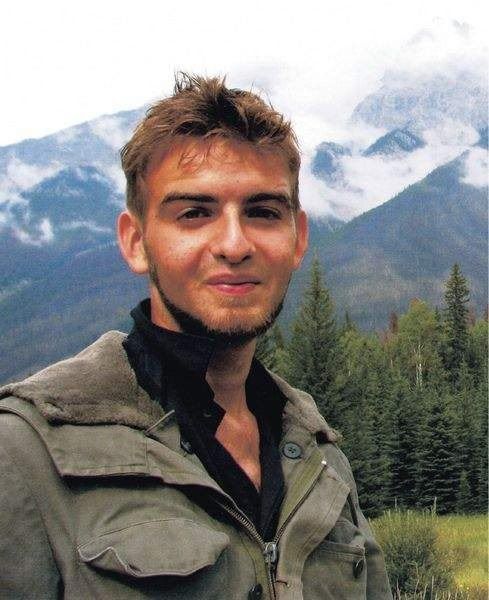 … and then he was slaughtered in the street by somebody like this and by some of the local rednecks …
… in a small American town, who tried to portray this young man …
… as a violent criminal.
And imagine if the rednecks owned the District Attorney and the local police.
And imagine if the rednecks thought they could silence the family of the murdered boy and deny them the information they need to find out how their boy was killed. And imagine if the local authorities including the District Attorney ignored the family's requests for information.
Well, that's what's happening right now in the little town of Silverton, Oregon.
If you need reminding, read all about it HERE on Bock. It hasn't gone away, you know.
If you didn't read it already, do it now. And be angry.
_______________________
Previously on Bock: AJ Hanlon