Mainstream Media Follow Bock's Lead
I see the Irish Sun have an exclusive today.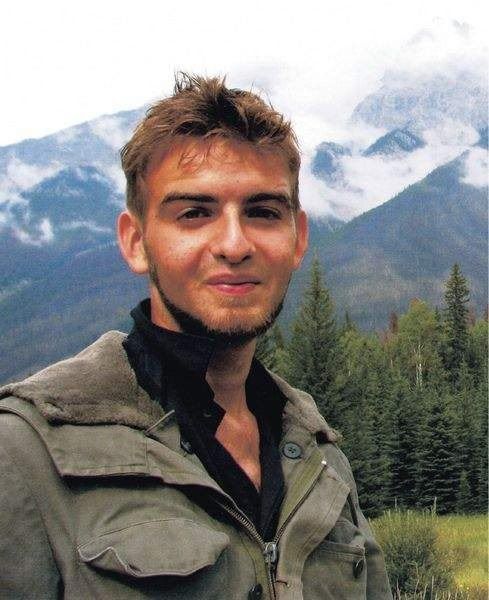 It's all about Jane Stone's revelations regarding Andrew Hanlon's killing, which I wrote about in this post the day before yesterday.  Come to think of it, I did happen to notice somebody from News International visiting here yesterday.
I understand that, following their visit here, the reporter phoned Jane to confirm the story, but oddly enough, the quotes in the Sun bear a remarkable resemblance to those I published on Tuesday.
Needless to say, there's no mention of Bock in the article but I suppose I should be flattered that an organisation with Rupert Murdoch's vast resources at its command should take the lead from a harmless old blogger in Limerick.
______________________
Meanwhile, events are unfolding fast in Silverton, and I'll bring you the information as I get it, or alternatively, you can read it in the Sun if you're prepared to wait a couple of days.
_____________________
UPDATE 18th July
I see Associated Newspapers have been visiting today.
I wonder if we can expect to see material from this site appearing on the Irish Mail on Sunday?  Let's keep an eye out.
I notice News International  are reading the AJ Hanlon reports again too.  In fact, they're on right now, and they've been going through them for the last two hours.  It'll be interesting to see what they steal.